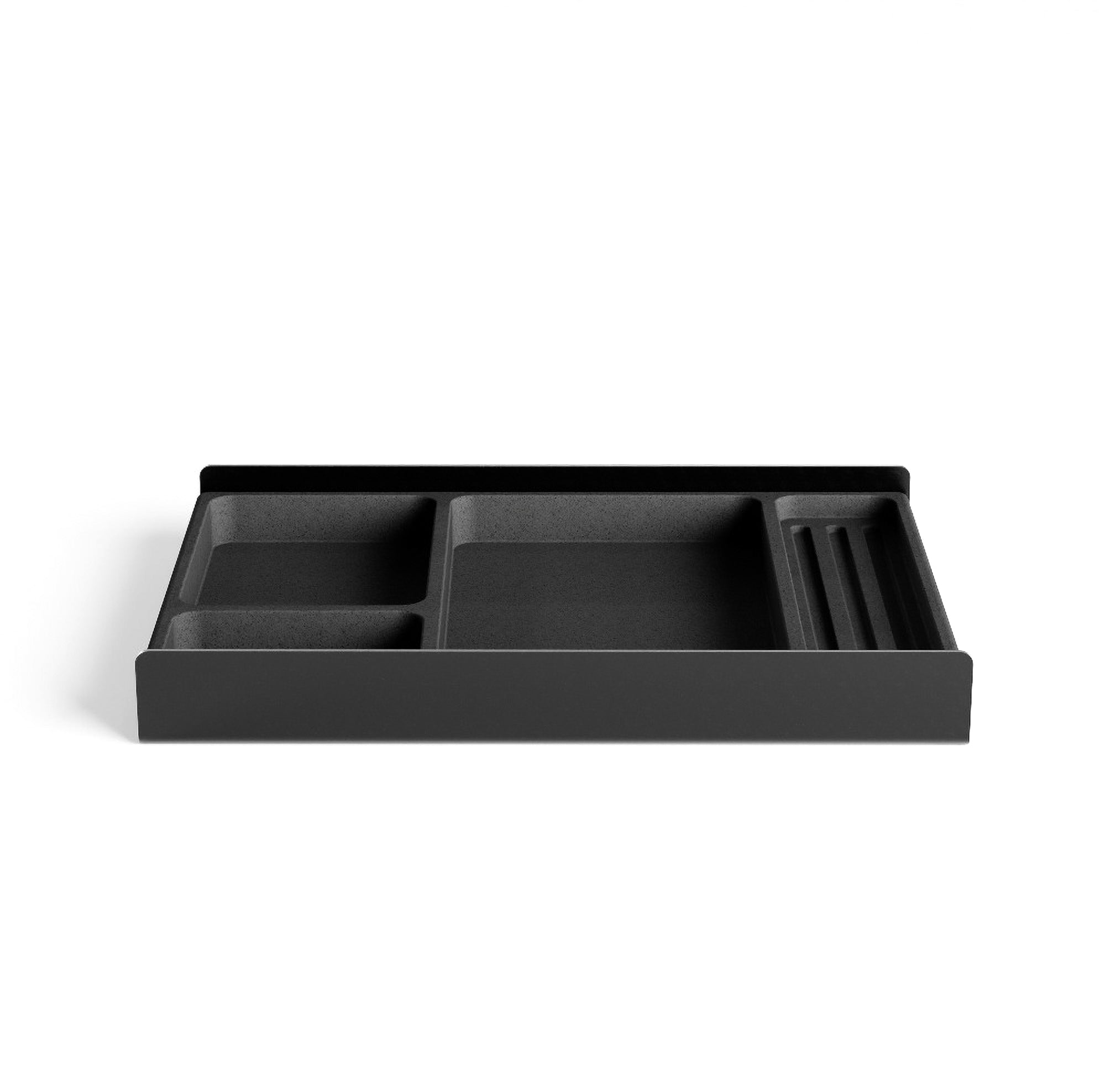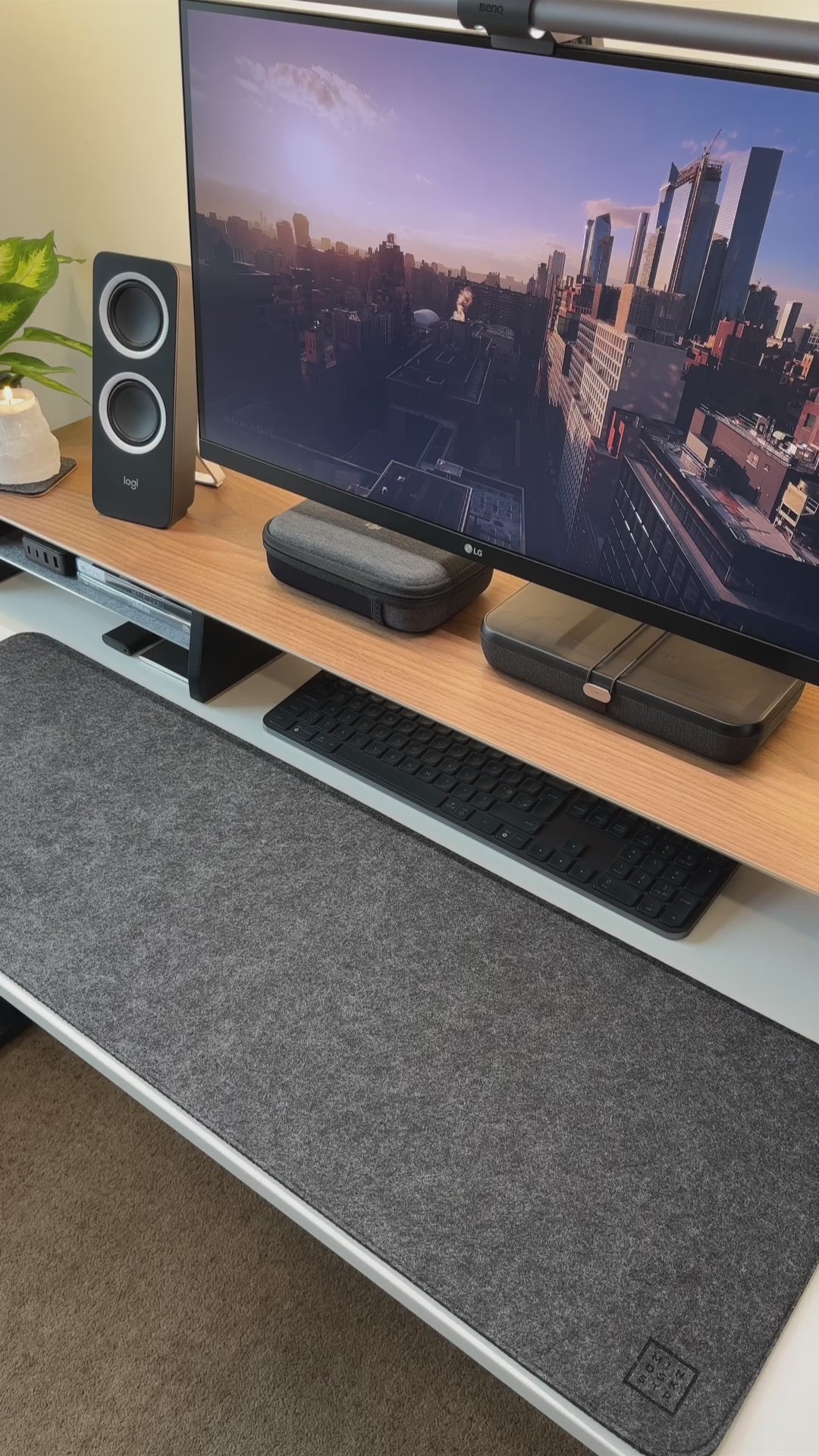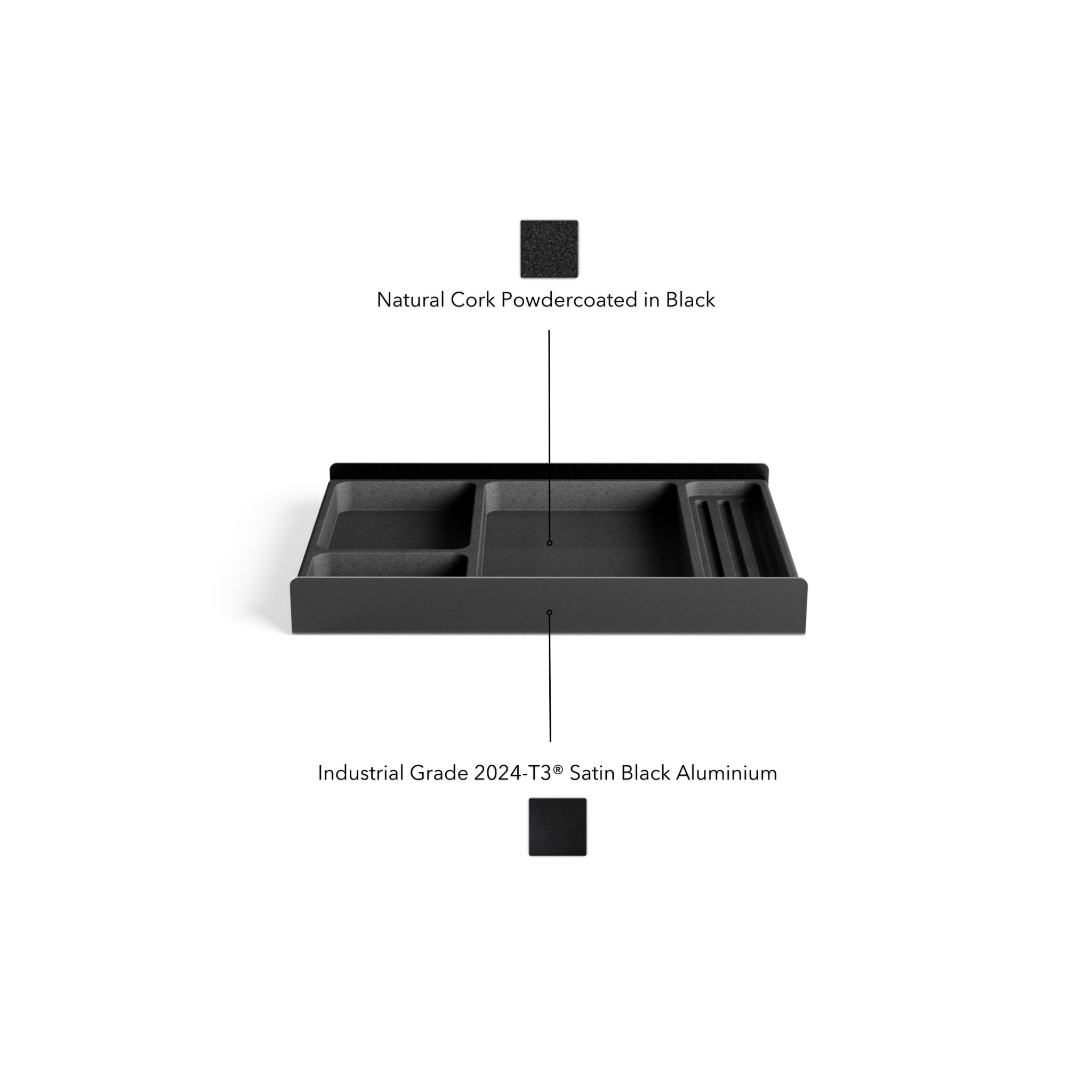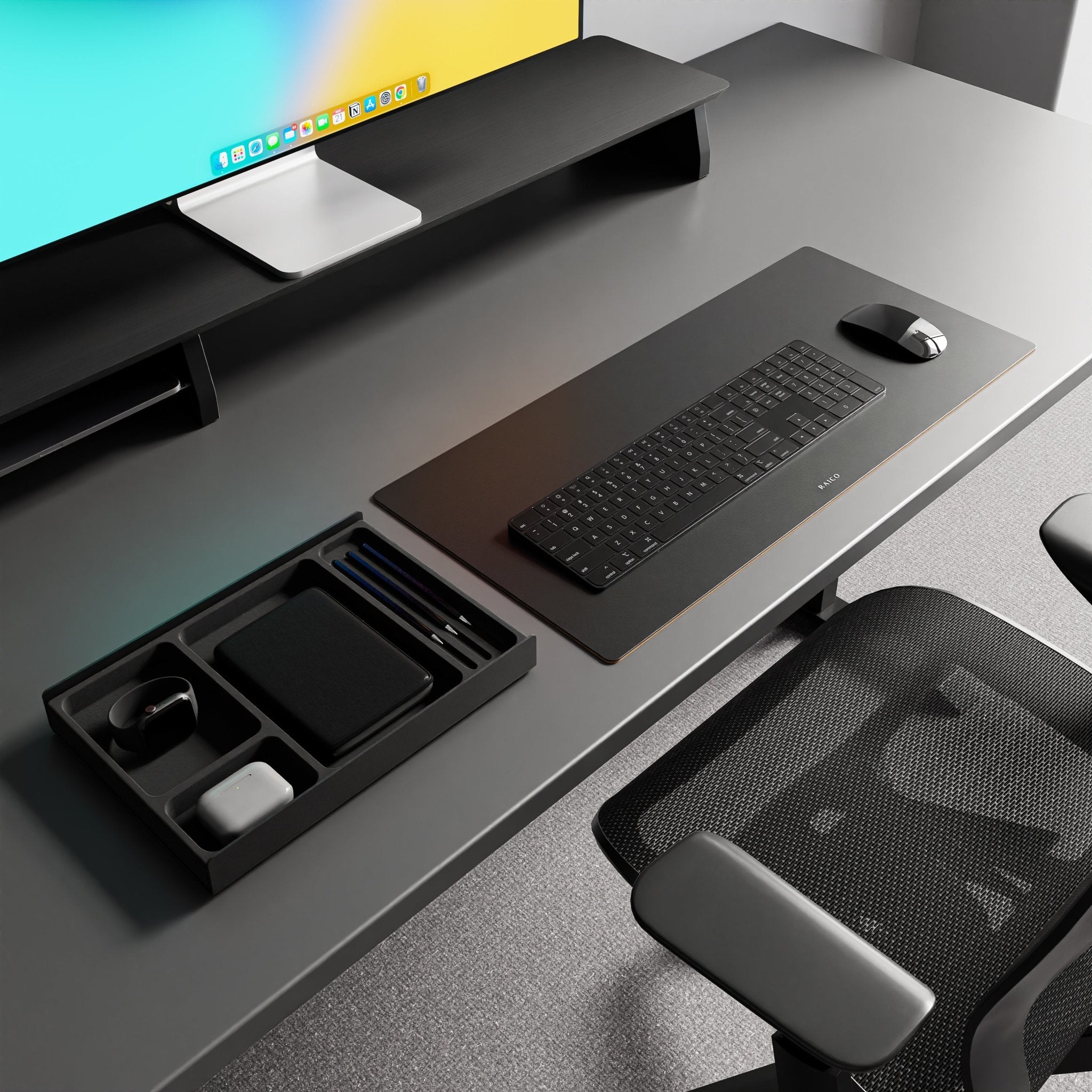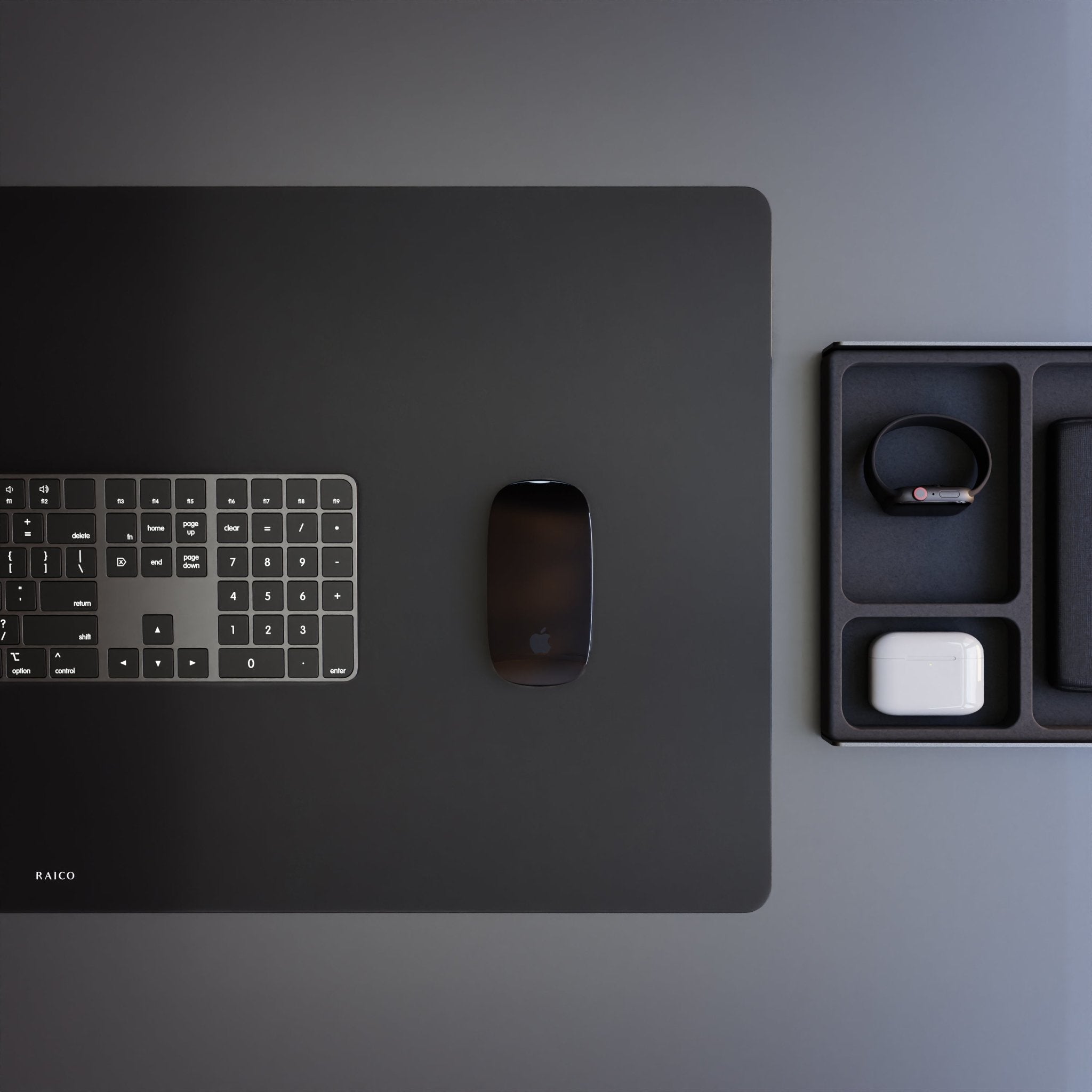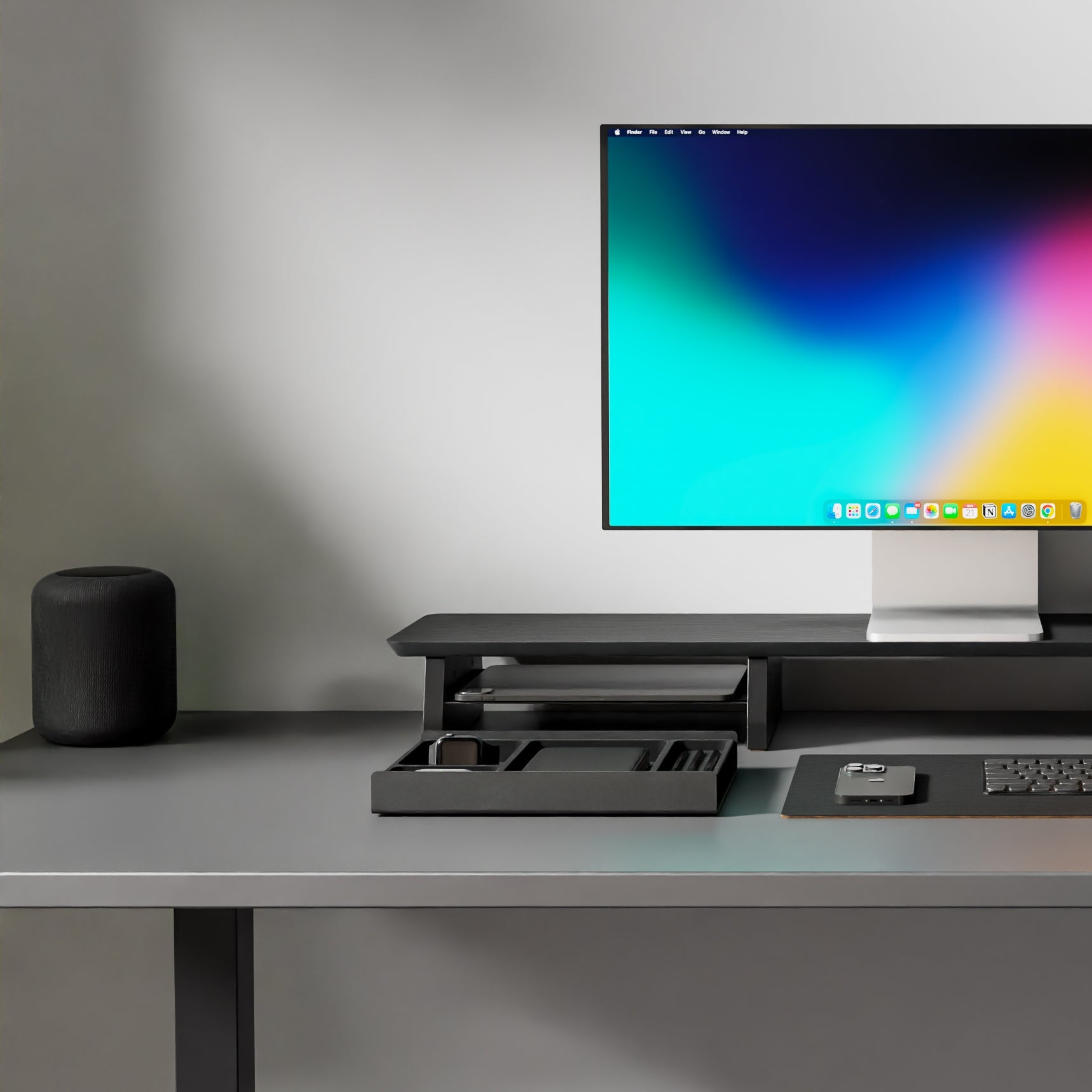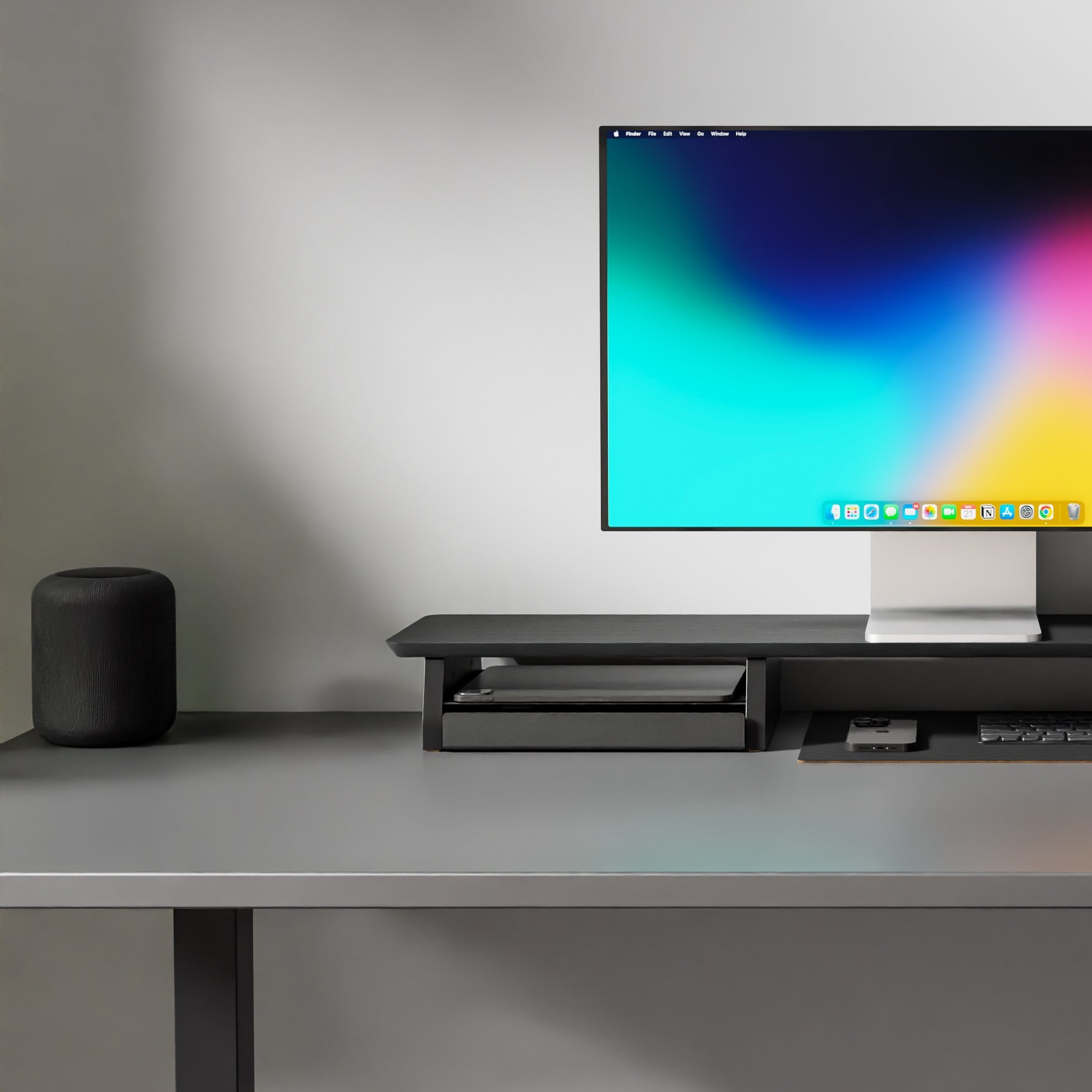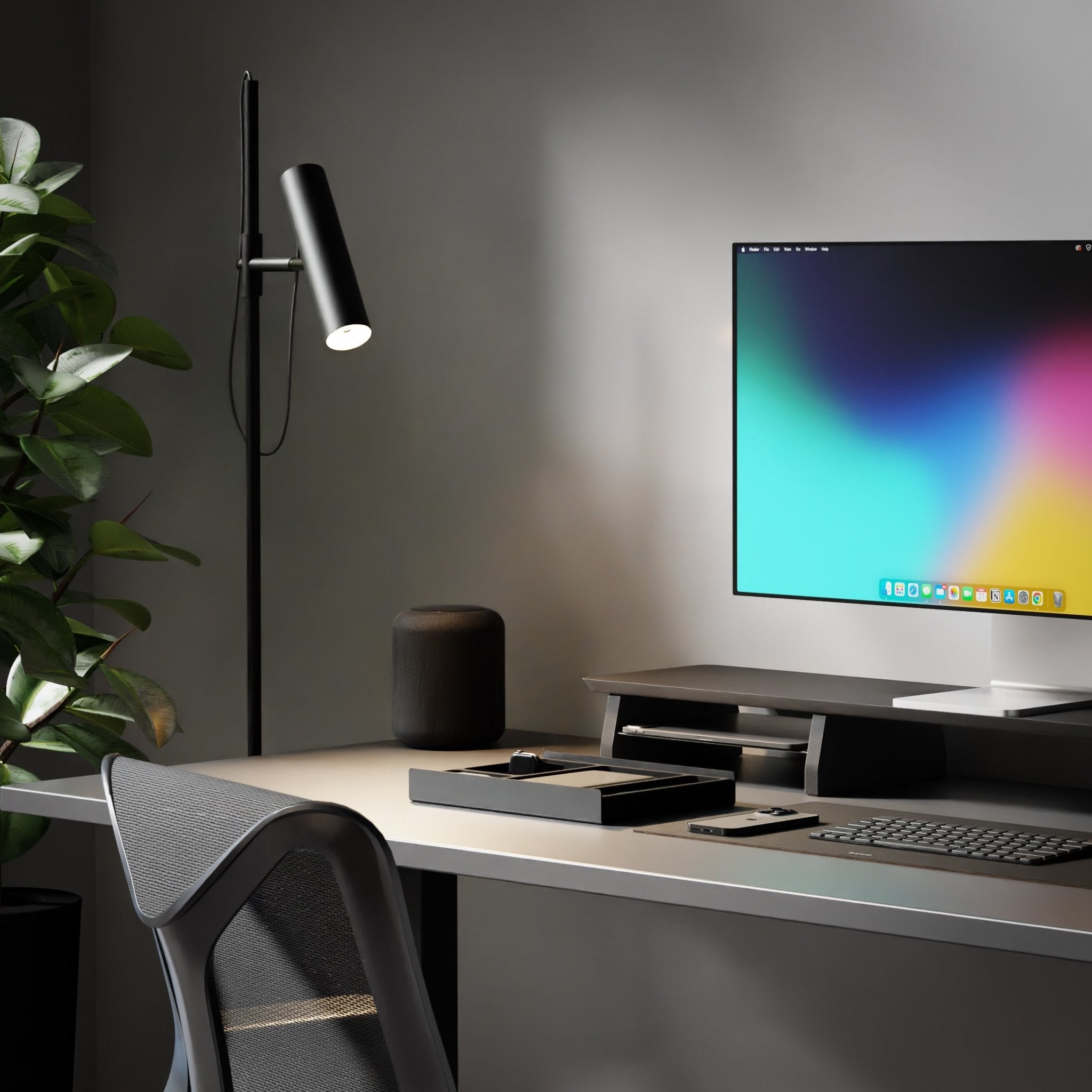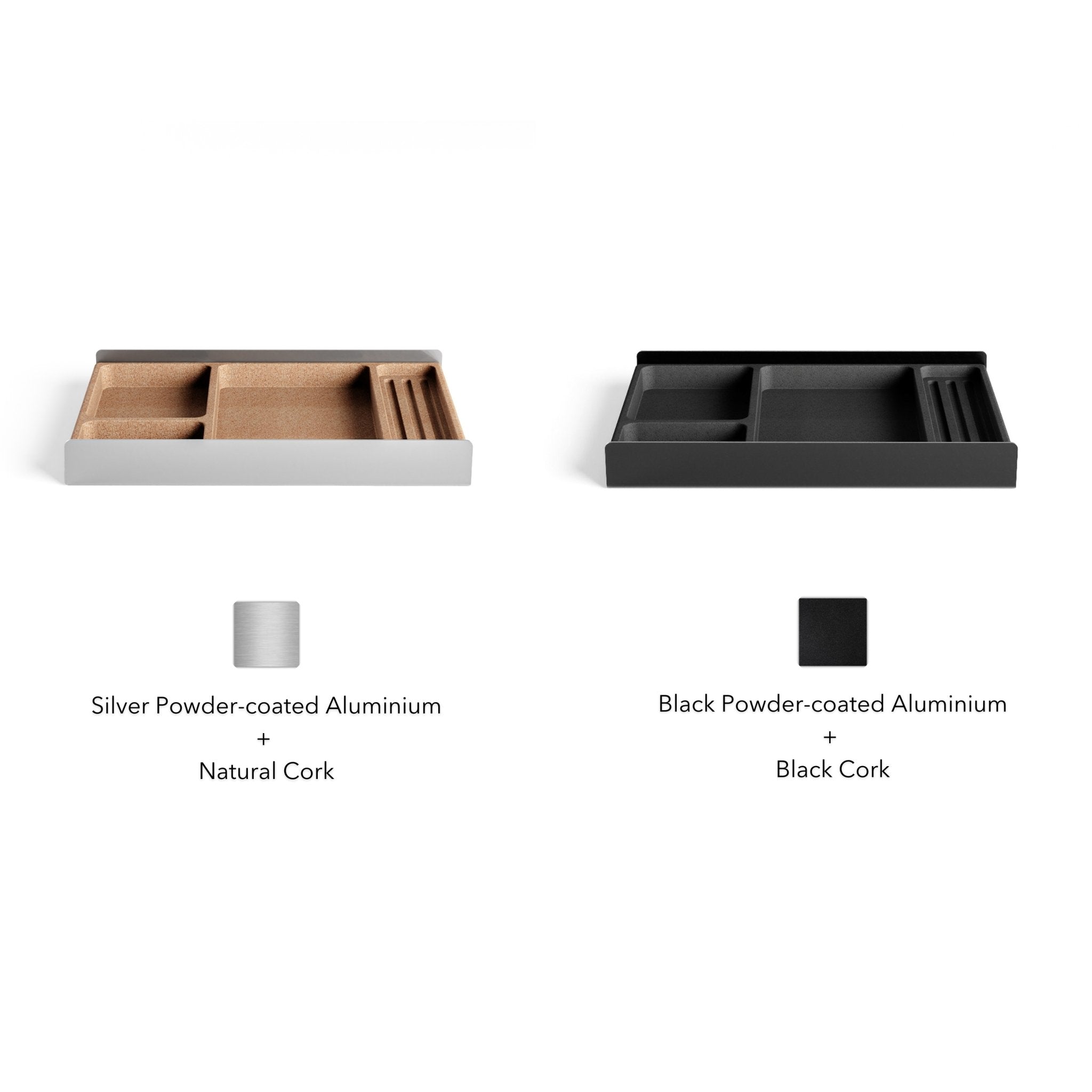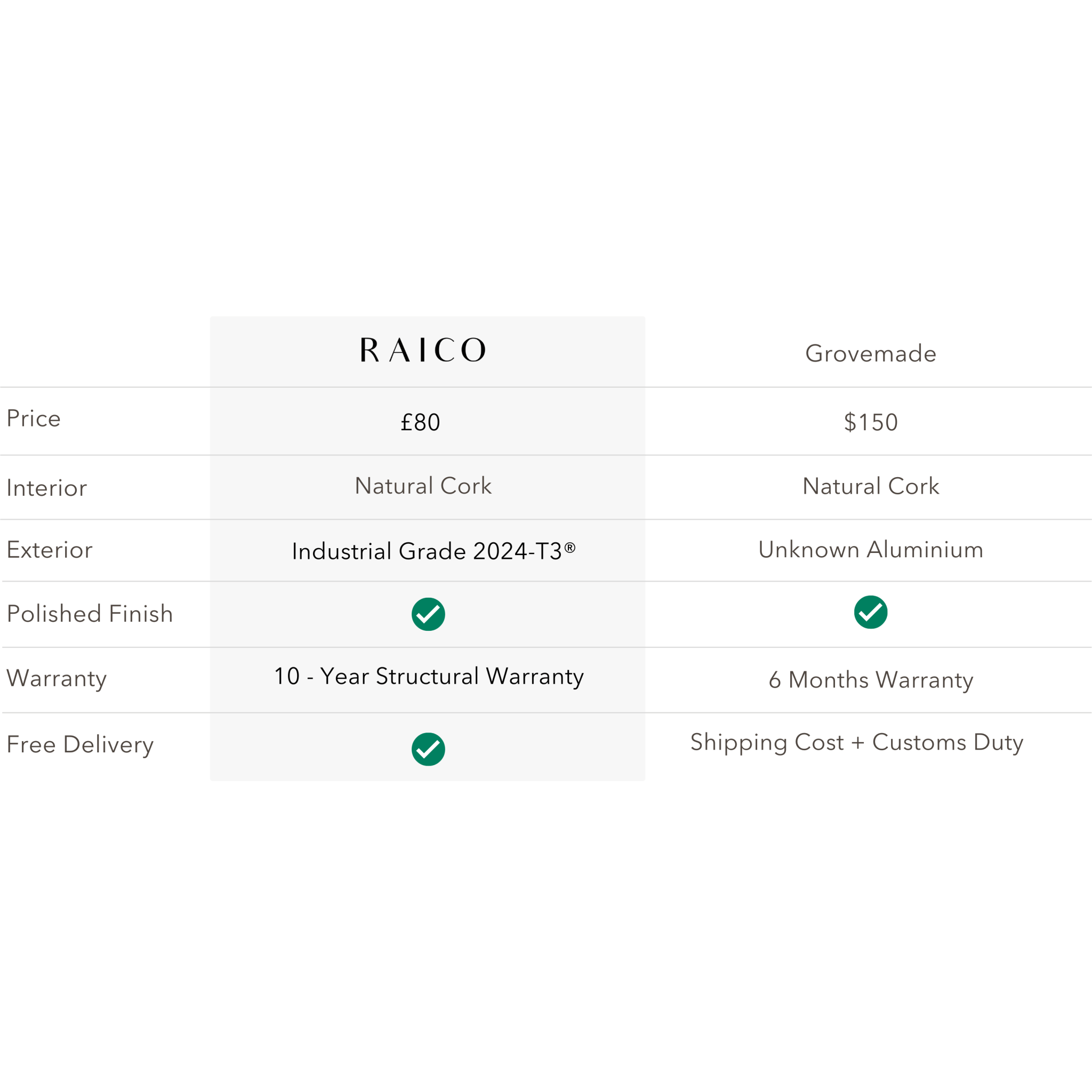 ✓ Crafted from Industrial Grade 2024-T3® Aluminium & Natural Cork
✓ Designed to fit perfectly with Raico Desk Shelf
✓ Backed by our Industry-Leading Life Time Warranty


Hassle Free Returns If It's Not Your Thing

Free Shipping for Limited Time
🌍︎ Do you offer international shipping?

We do not offer international shipping directly. However, many of our international customers have successfully used the services of www.forward2me.com to receive their orders.

Forward2me offers a reliable parcel forwarding service from the UK to Worldwide. To use their service, you would need to set up an account with them, and they will provide you with a UK delivery address.

When placing an order on our website, you would then enter their UK delivery address as your shipping address. Forward2me will receive the parcel on your behalf and then forward it to your address in your Country using reliable couriers like FedEx & DHL

Please ensure you understand Forward2me's terms of service, fees, and delivery times before using their service. If you have any more questions or need further assistance, feel free to contact us.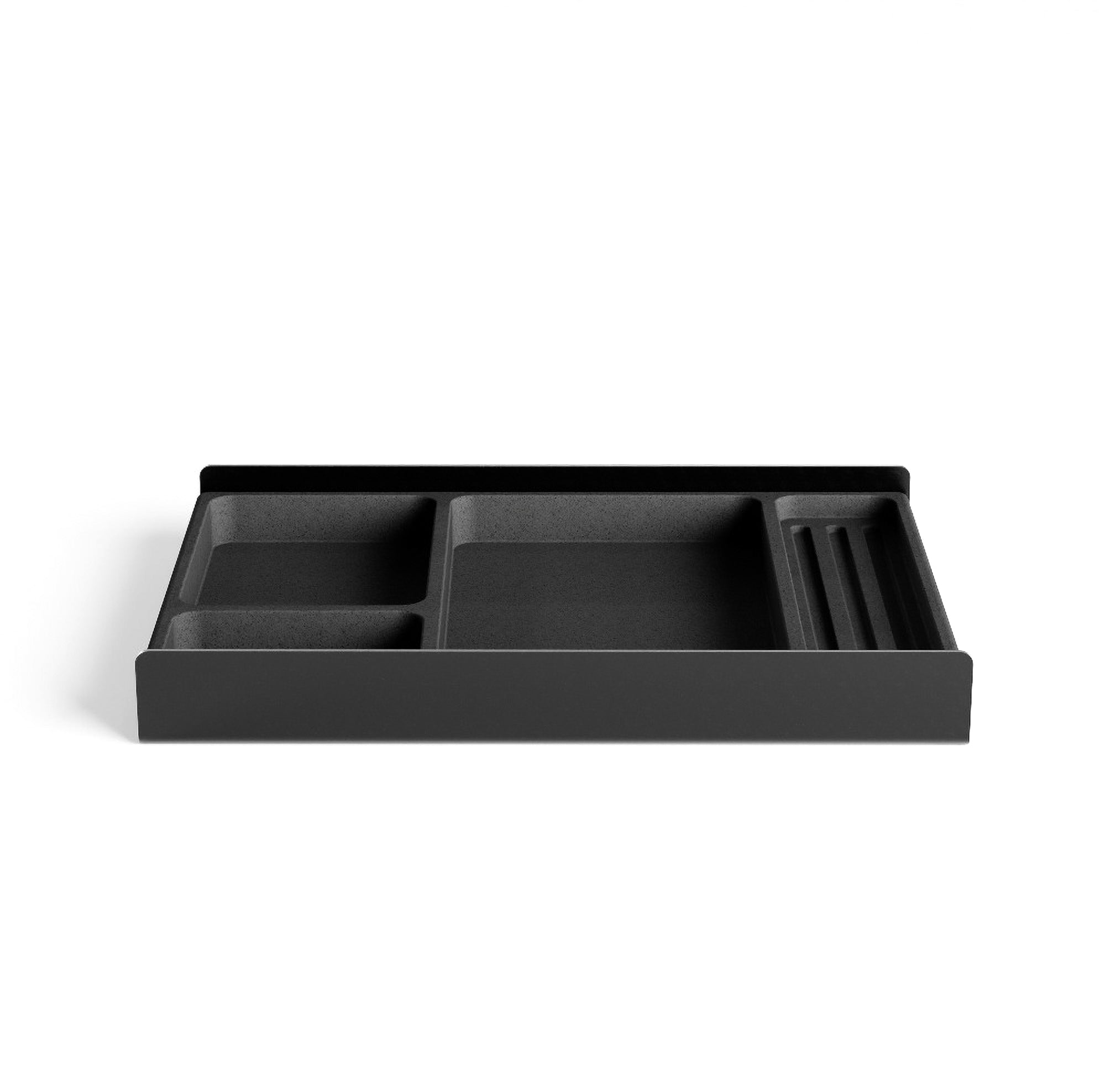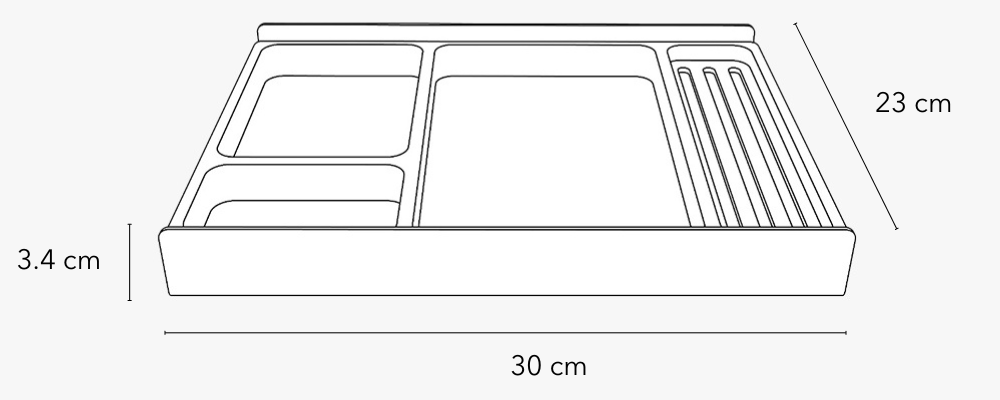 Desk Tray Details
Keep your essentials organized and within reach. Our Desk Tray is crafted from aluminium and solid natural cork, this tray is designed to provide a soft and protective bed for your tools, and features four different compartments to hold the items you use most at your desk. Hand-powder-coated with VOC-free, non-toxic ink, this tray is not only functional but also environmentally friendly
MATERIALS
- Natural Cork
- Industrial Grade 2024-T3® Aluminium
CONSIDERATIONS
Kindly note that if you use the desk shelf on the top shelf, we recommend flipping the aluminium shelf over so that the tray rests on the metal side instead of the wool-felt side. This will make it easier to slide the tray in and out of the shelf.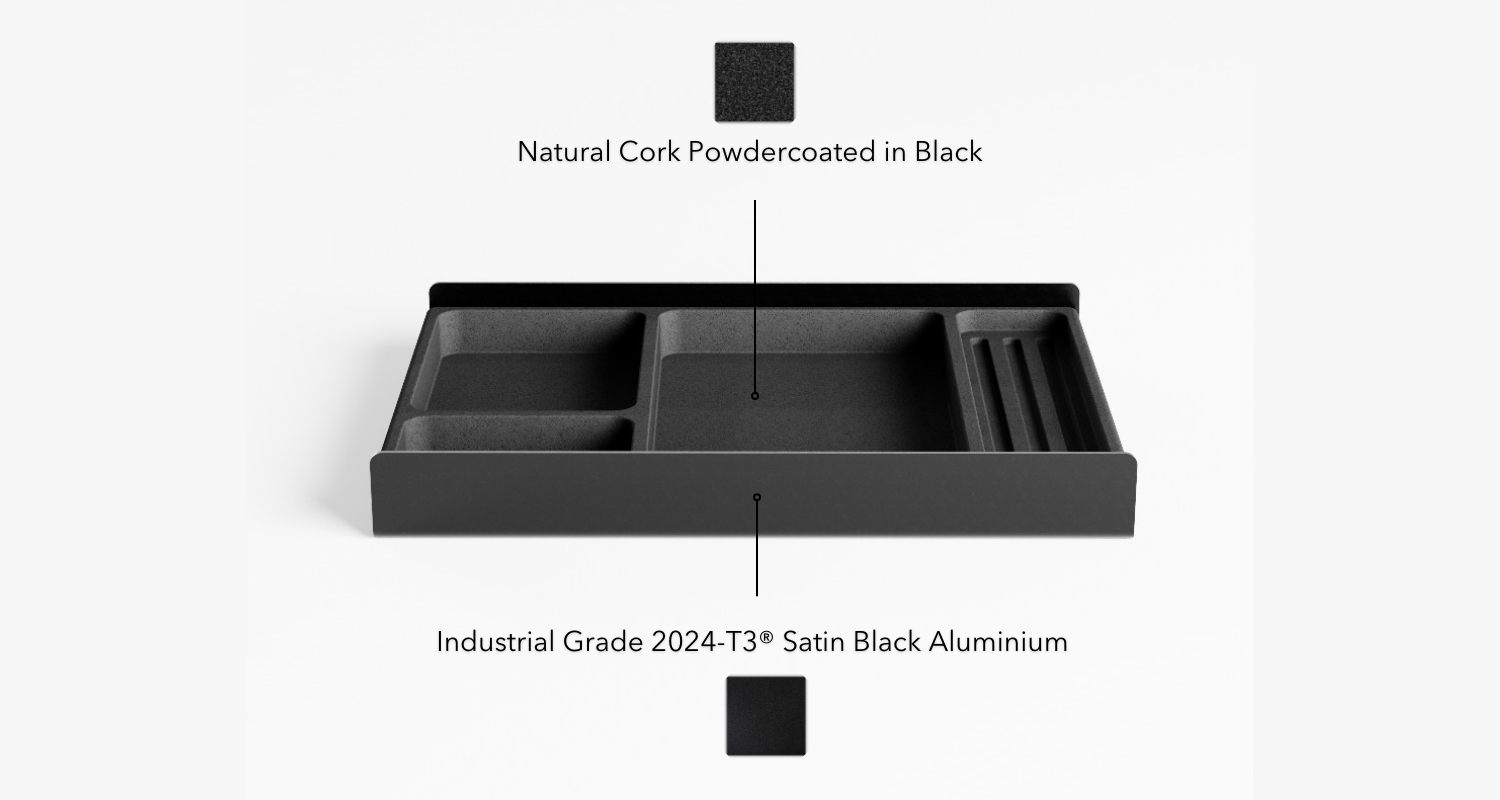 Crafted using carefully selected premium tactile materials.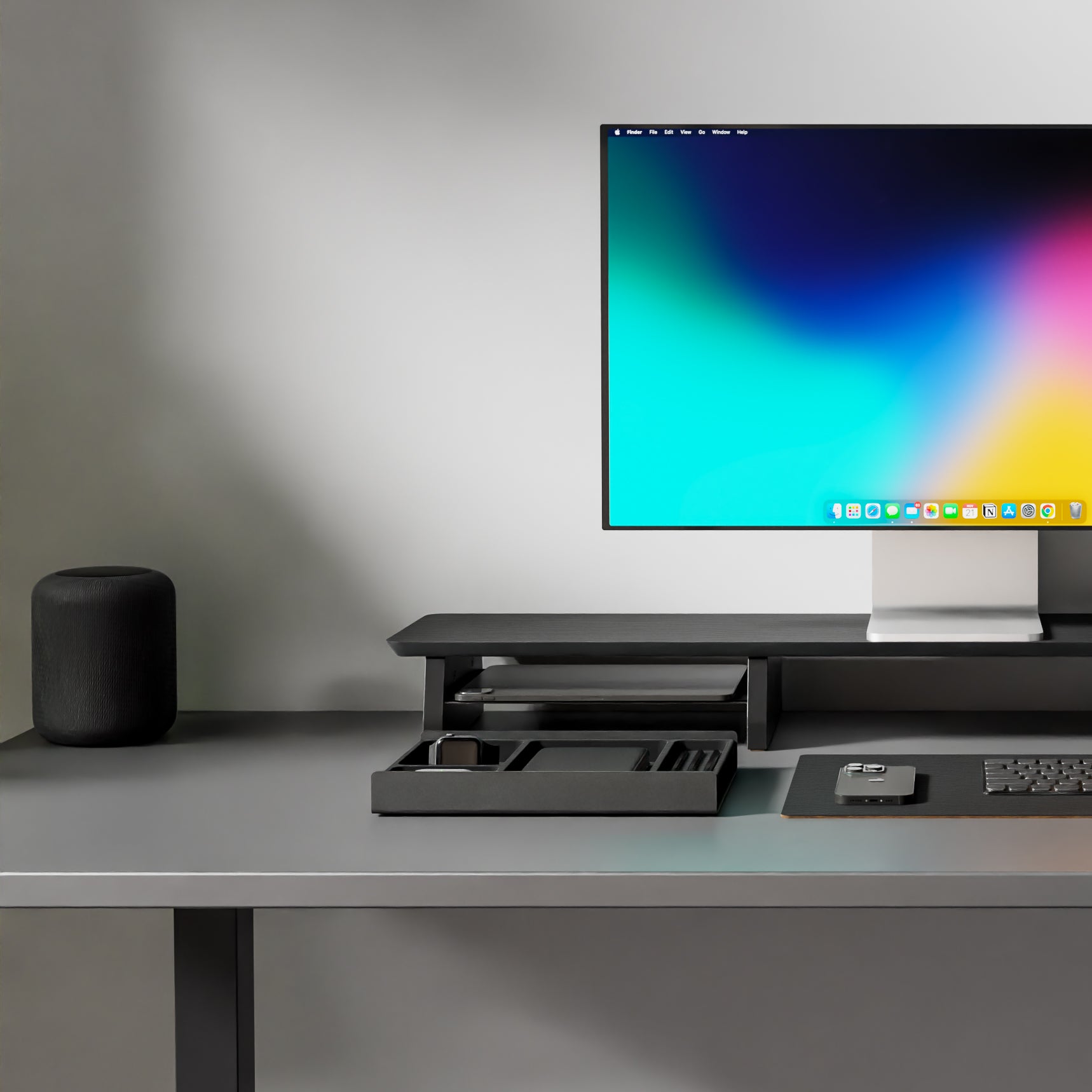 A home for all your tools
Featuring four different sections designed to hold the items you use most at your desk. This desk tray provides a soft and protective bed for your tools, ensuring that they stay protected and within reach.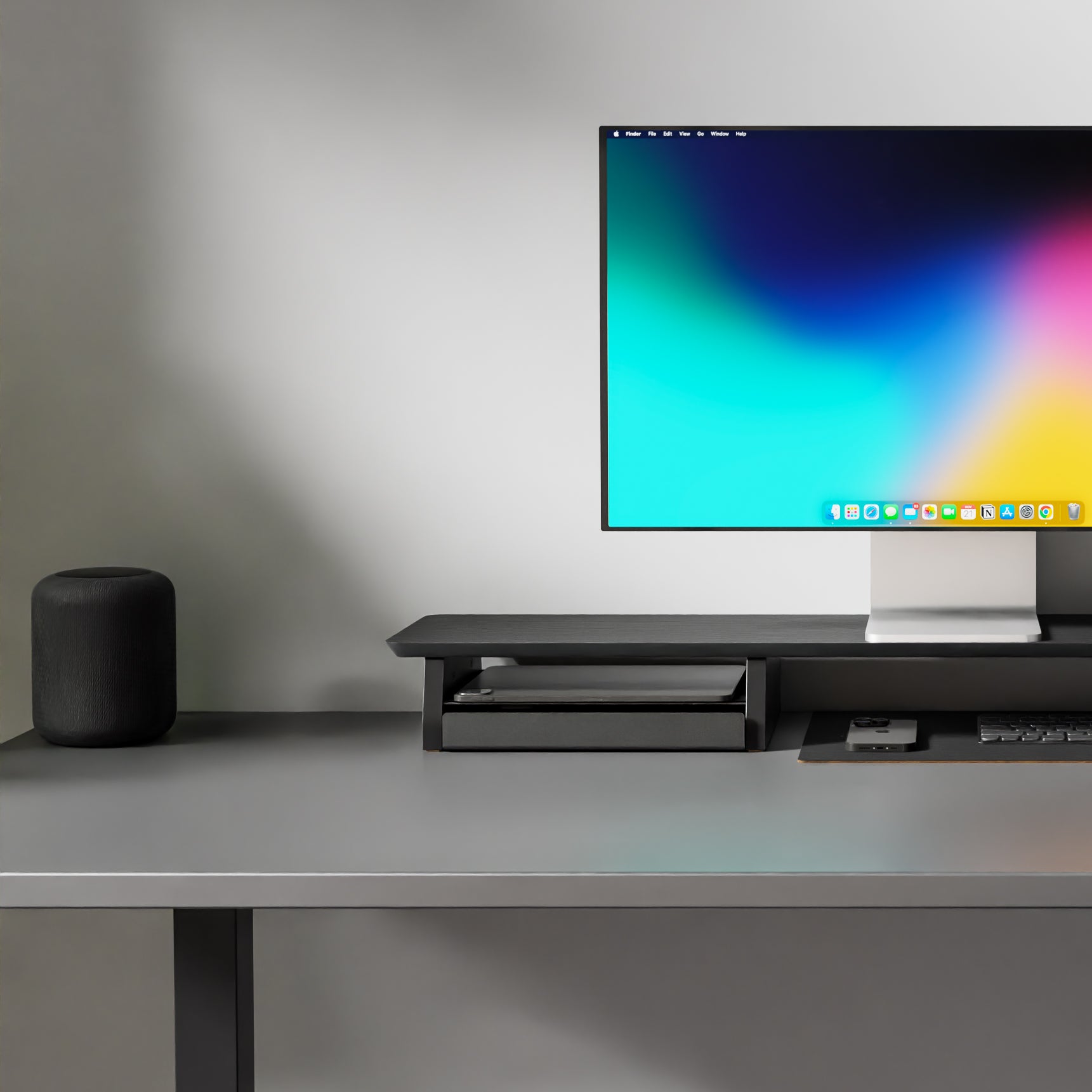 Easily Accessed, Easily Hidden
Simply pull the tray out like a drawer when you need access and slide it back in to keep it out of sight. A layer of natural cork on the bottom of the tray protects your desk while sliding in and out.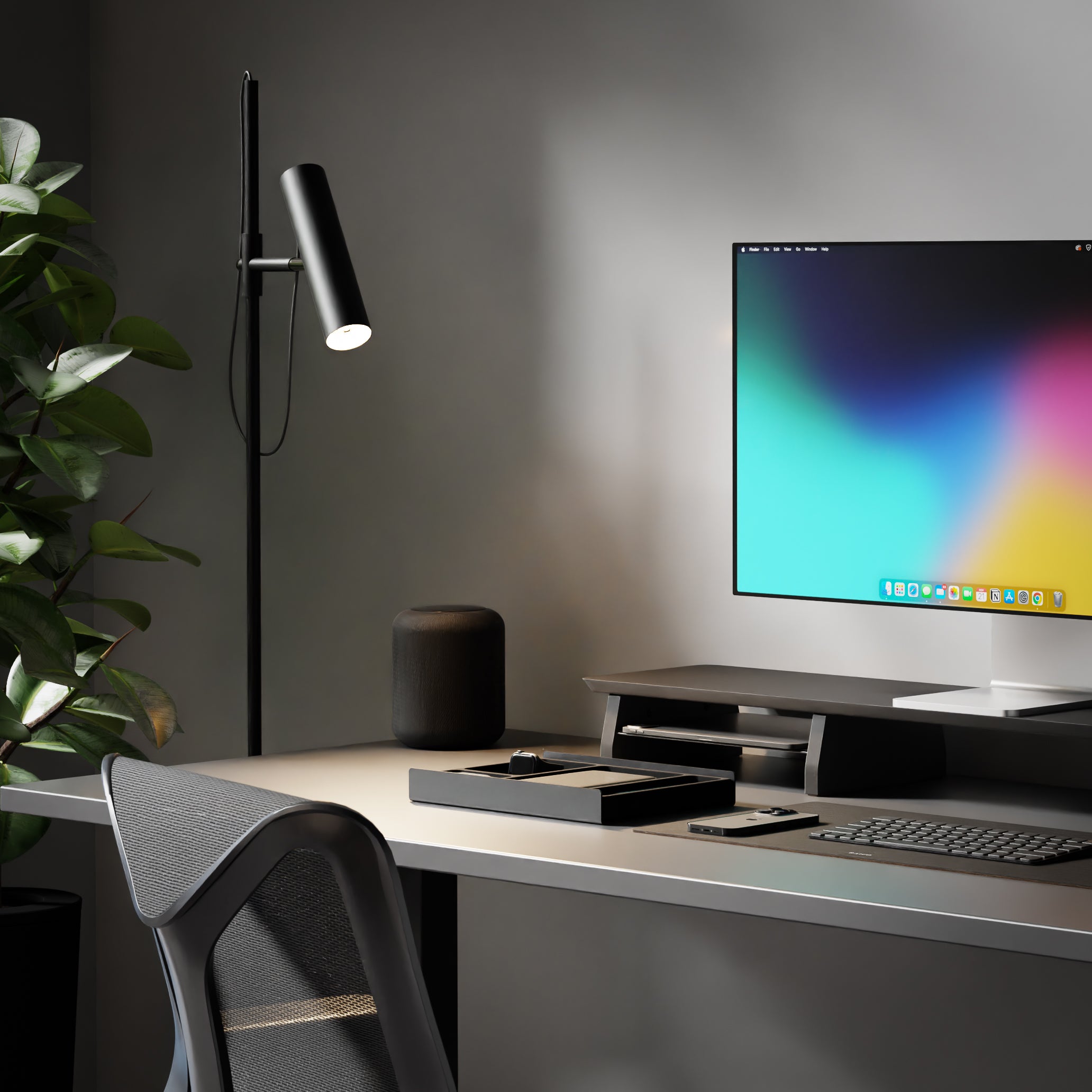 A perfect match
Complete your desk setup by pairing the Desk Tray with the Raico Leather Desk Mat & Headphone Stand to maximize your storage and organisation without sacrificing desk space.
Unparalleled Value
We've eliminated traditional brand and retail markups, which means you pay 50-80% less for the exact same quality.
We rigorously test every product to ensure it meets or exceeds the quality of leading brands. If it doesn't, we won't sell it.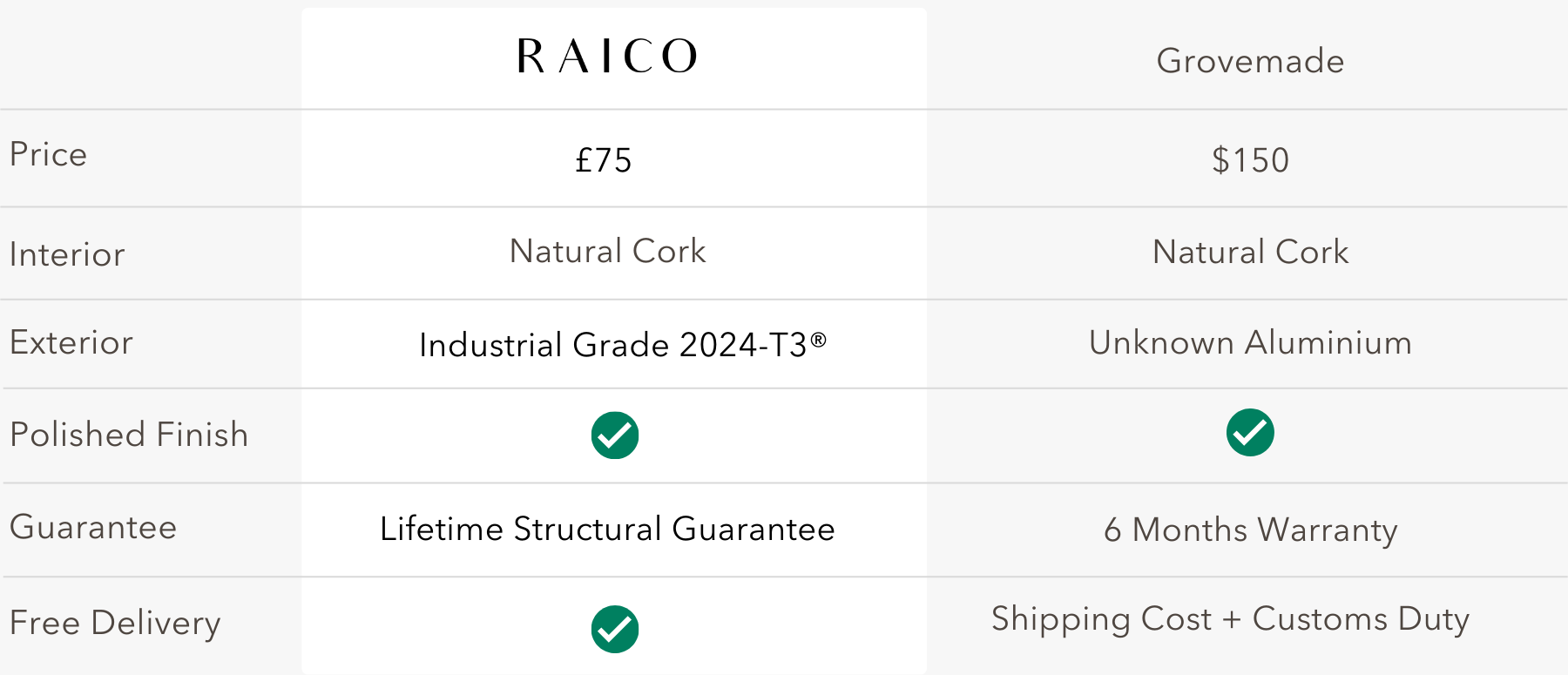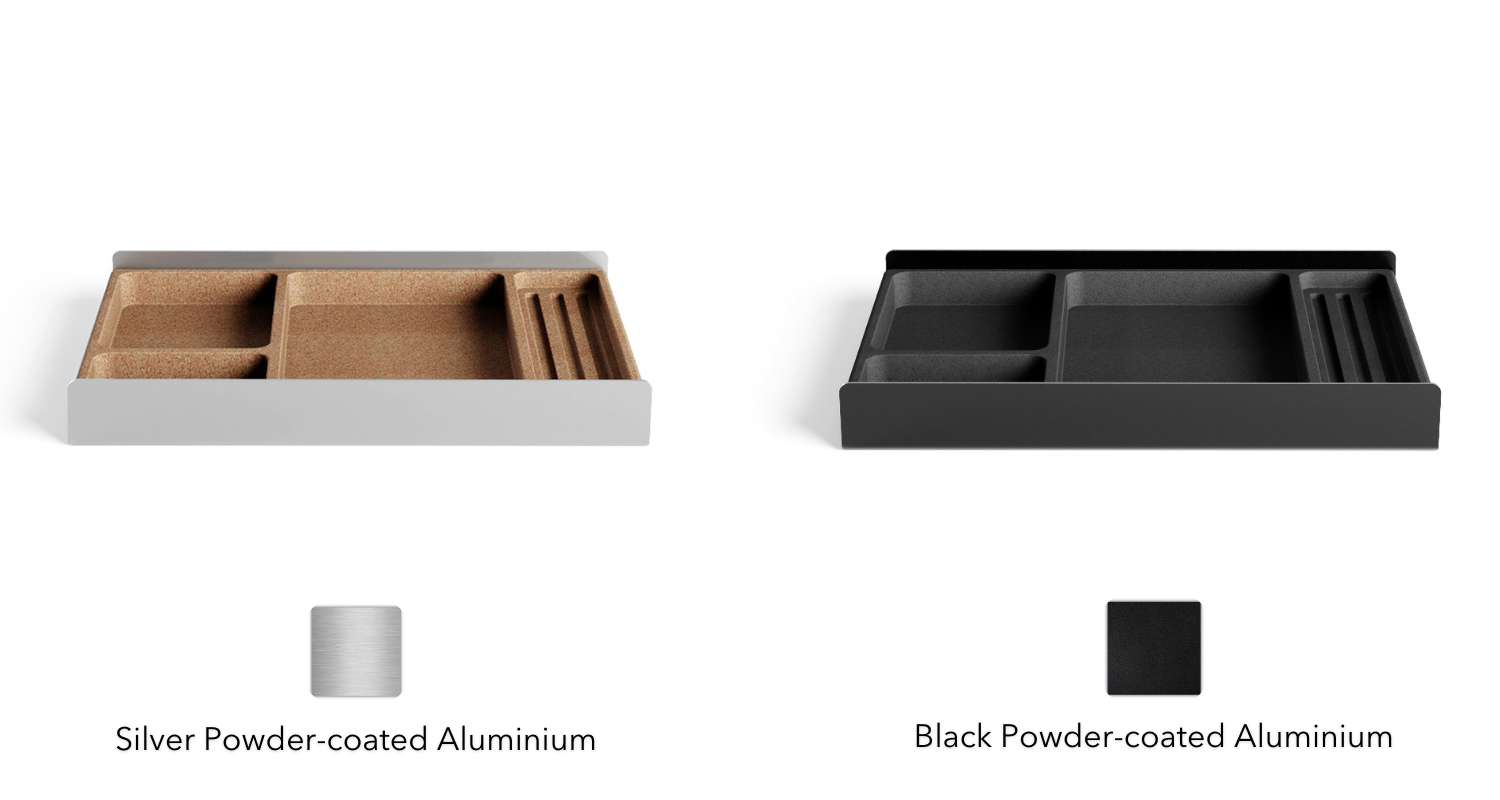 Consideration
Experience the craftsmanship and attention to detail of each handmade Raico Desk Tray. Crafted using natural cork & aluminium. Each cork is hand-painted with Japanese calligraphy ink making the tray a unique piece on your desk.
Built to Last Generations
You've probably noticed that we have a carefully curated selection of raw materials. We believe these are the best materials out there for everyday use. Walnut and oak have a naturally beautiful grain and both of them have proven to be strong and durable hardwoods, ensuring that our pieces will last a long time.

We also tend to favour premium materials such as steel, aluminium, and leather for their durability and clean aesthetic.

We believe in the quality of our craftsmanship so much that, the majority of our products are covered by our Industry-leading 10-Year Structural Warranty.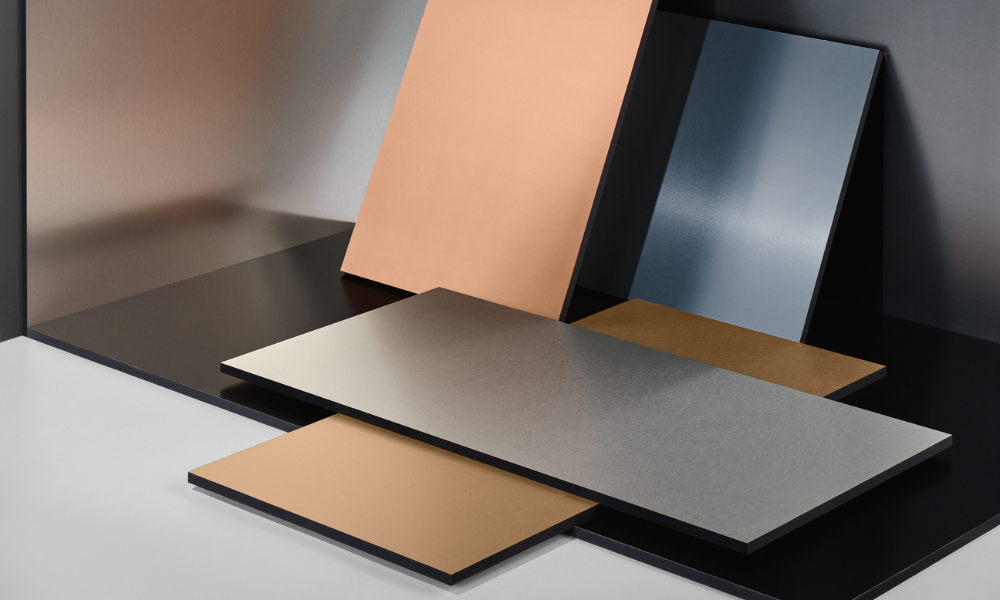 This product is rated 4.8 of 5.0 stars.
It has received 6 reviews.
Your search stops here!
Ordered the large desk shelf with tray to match and I was not disappointed! The quality of the products are incredible. I searched long and hard, scouring the likes of Amazon and Ikea and there is nothing close to the style and quality of Raico products. They are solid, weighty and exceptionally well-designed so I was happy to pay the price.
(For the large desk shelf, it is recommended to have a 140cm length desk at the minimum)
Highly recommended! Looking forward to seeing further products from the Raico Store.
Great addition to the desk shelf
After already purchasing the Raico desk shelf in black I'd been waiting for this drawer to be available and it doesn't disappoint.
Great quality, premium materials and just adds another level of organization to my desk.
Definitely worth the purchase to complete the setup.
Desk setup complete
Another beautiful piece, I love it. High quality, looks amazing, fast shipping 👏
Minimal and high quality
Love the look and feel. Helps me reduce the clutter on my desk. Arrived next day